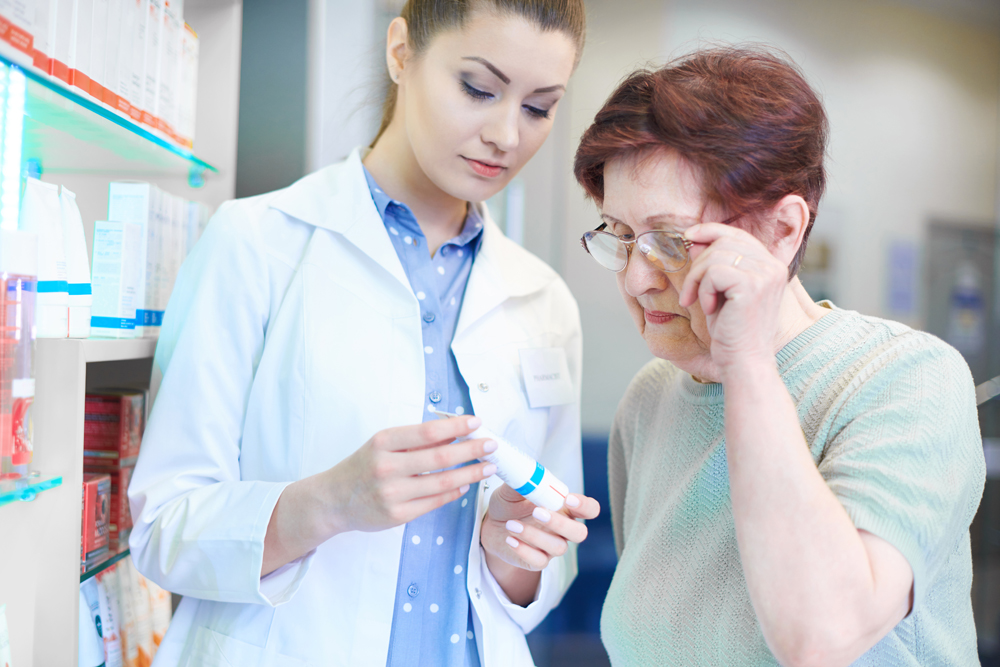 Rayhan A. Tariq; Rishik Vashisht; Ankur Sinha; Yevgeniya Scherbak.
Source: National Library of Medicine – www.ncbi.nlm.nih.gov/books/NBK519065
Last Update: July 3, 2022.
Close to 6,800 prescription medications and countless over-the-counter drugs are available in the United States. To further complicate a practitioner's responsibility during patient care, there are thousands of health supplements, herbs, potions, and lotions used by the public regularly to treat their health problems. With the number of substances on the market, it is conceivable that mistakes can be made when practitioners prescribe or dispense drugs. Added to this is the high risk of interaction between substances.
Each year, in the United States alone, 7,000 to 9,000 people die due to a medication error. Additionally, hundreds of thousands of other patients experience but often do not report an adverse reaction or other complications related to a medication. The total cost of looking after patients with medication-associated errors exceeds $40 billion each year, with over 7 million patients affected. In addition to the monetary cost, patients experience psychological and physical pain and suffering as a result of medication errors. Finally, a major consequence of medication errors is that it leads to decreased patient satisfaction and a growing lack of trust in the healthcare system.[1][2]
The most common reasons for errors include failure to communicate drug orders, illegible handwriting, wrong drug selection chosen from a drop-down menu, confusion over similarly named drugs, confusion over similar packaging between products, or errors involving dosing units or weight. Medication errors may be due to human errors, but it often results from a flawed system with inadequate backup to detect mistakes.[3][4]
Objectives:
Identify the most common errors related to medications.

Review some of the critical points at which medication errors are most likely to occur.

Outline some strategies to prevent medication errors from occurring.

Summarize interprofessional team strategies for decreasing medication errors.
Issues of Concern
Medication errors are grouped by different taxonomies by the Joint Commission, World Health Organization, and The National Coordinating Council for Medication Error Reporting and Prevention.[20][21][22]
Some taxonomies consider the source of the error:
Deteriorated drug error from compromised storage

Drug utilization process errors from the administration, dispensing, or monitoring

Prescribing errors
The most common system failures include:
Inaccurate order transcription

Drug knowledge dissemination

Failing to obtain allergy history

Incomplete order checking

Mistakes the tracking of the medication orders

Poor professional communication

Unavailability or inaccurate patient information
The Agency for Healthcare Research and Quality, to better standardize medication reporting, developed the Common Formats, which are defined data elements collected and reported in the event of a medication error through the Patient Safety Organization Privacy Protection Center. The scope of the Common Formats encompasses all errors, including events that those that have the potential to affect the patient, near-misses, and those that have a patient effect.[23][24][25]
Full Article: https://www.ncbi.nlm.nih.gov/books/NBK519065/