Oklahoma Medical Malpractice Attorney
Nurse Attorney, Heather Mitchell, has been successfully representing people negligently injured by healthcare providers for 25+ years. She has a recent $7.5 million verdict—one of the largest verdicts in Oklahoma against healthcare providers.
She has sued every health system in the State including: Integris Health, Mercy, OU Medical Center, OU Medicine/OU Health, Alliance Health and SSM Health. She has sued health care entities as well such as OneCore Health, OCOM, TeamHealth, Norman Regional, Southwestern Medical Center, St. Francis Health, Oklahoma Surgicenter, Community Hospital and numerous individual groups/providers.
Oklahoma Medical Malpractice Attorney Heather Mitchell is not afraid to take on the healthcare industry to fight for justice for those negligently injured and to hopefully help change the system for the better—one case at a time.
Medical Malpractice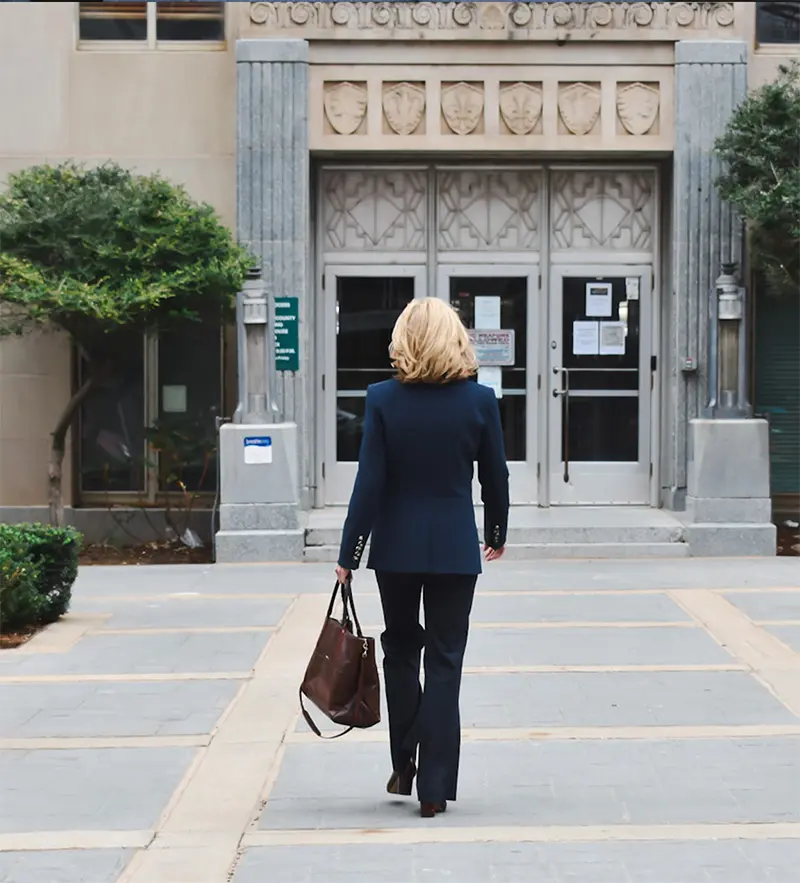 Reviews

"We needed legal help!  Who was going to assist us in navigating this complicated problem with a medical provider?  Attorney Mitchell was knowledgeable, considerate, and intentional with her legal advice.  With her assistance, my family was able to resolve the situation in a matter that was WIN-WIN for all parties.  Attorney Mitchell's guidance made this possible.  We highly recommend Attorney Mitchell to anyone dealing with medical litigation."
Dr. Daryl D. Green

When you are a client of Heather Mitchell, you are connected for life. I love her. Together we went down the hardest road of my life so far and I will never forget it.
Stefanie Fisher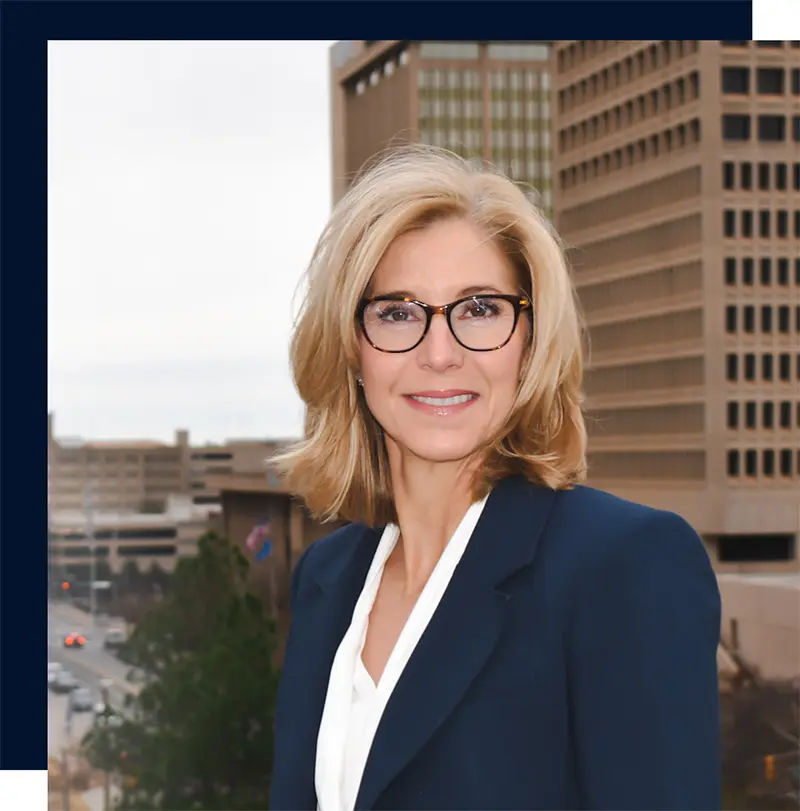 Recent Settlements
Verdict $7.5 million
Test Result Errors
Settlement $1.625 million
Anesthesia Death Case
Settlement $ 2.4 million
Surgical Error Resulting in Death
Settlement $1.7 million
Delay in Recognition of Post-op Bleeding
Settlement $1.375 million
Tractor Trailer Accident
Settlement $1.2 million
Delayed Diagnosis of Melanoma